Constellations
A piece by Stefan Jovanović & collaborators
2019
Retu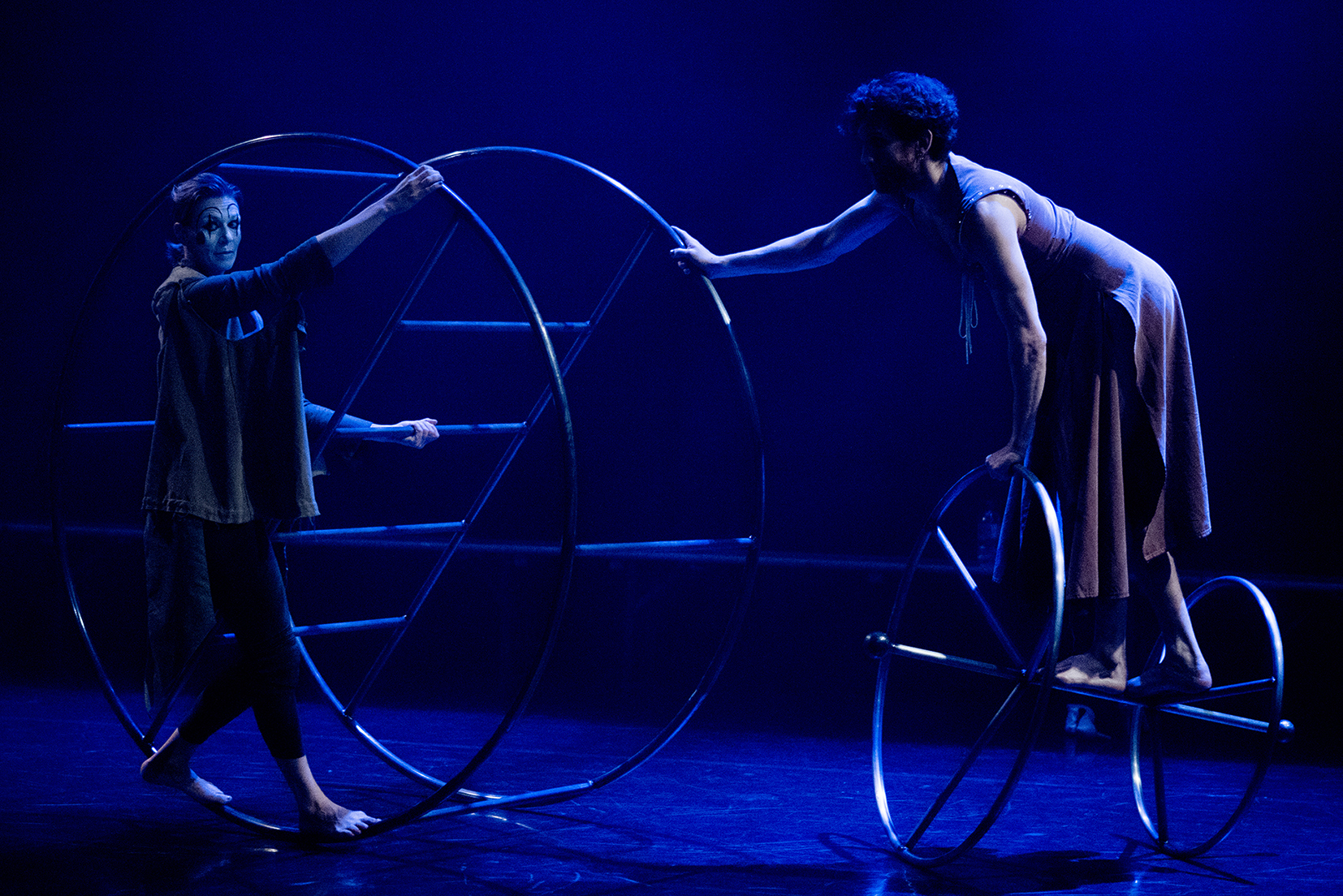 Constellations explores the relationship between power and gender through an eclectic series of vignettes, featuring historically marginalised archetypes of witches, fools and prophets. An ensemble of performers, musicians, composers and designers investigates the generating of new forms of audience-performer relationship, situated at the threshold of a travelling circus, ballroom and phantasmagorical pop-club. Performers directly engage the audience to reconsider the idea of who in society holds marginal and dominant roles, and why. Conventional dance-forms are challenged as well as their gendered stereotypes through a multi-disciplinary palette of movement, song, drag and symbolism.

World Premiere June 6, 2019
Lilian Baylis Theatre at Sadler's Wells, London
2 hr 25 minutes, one interval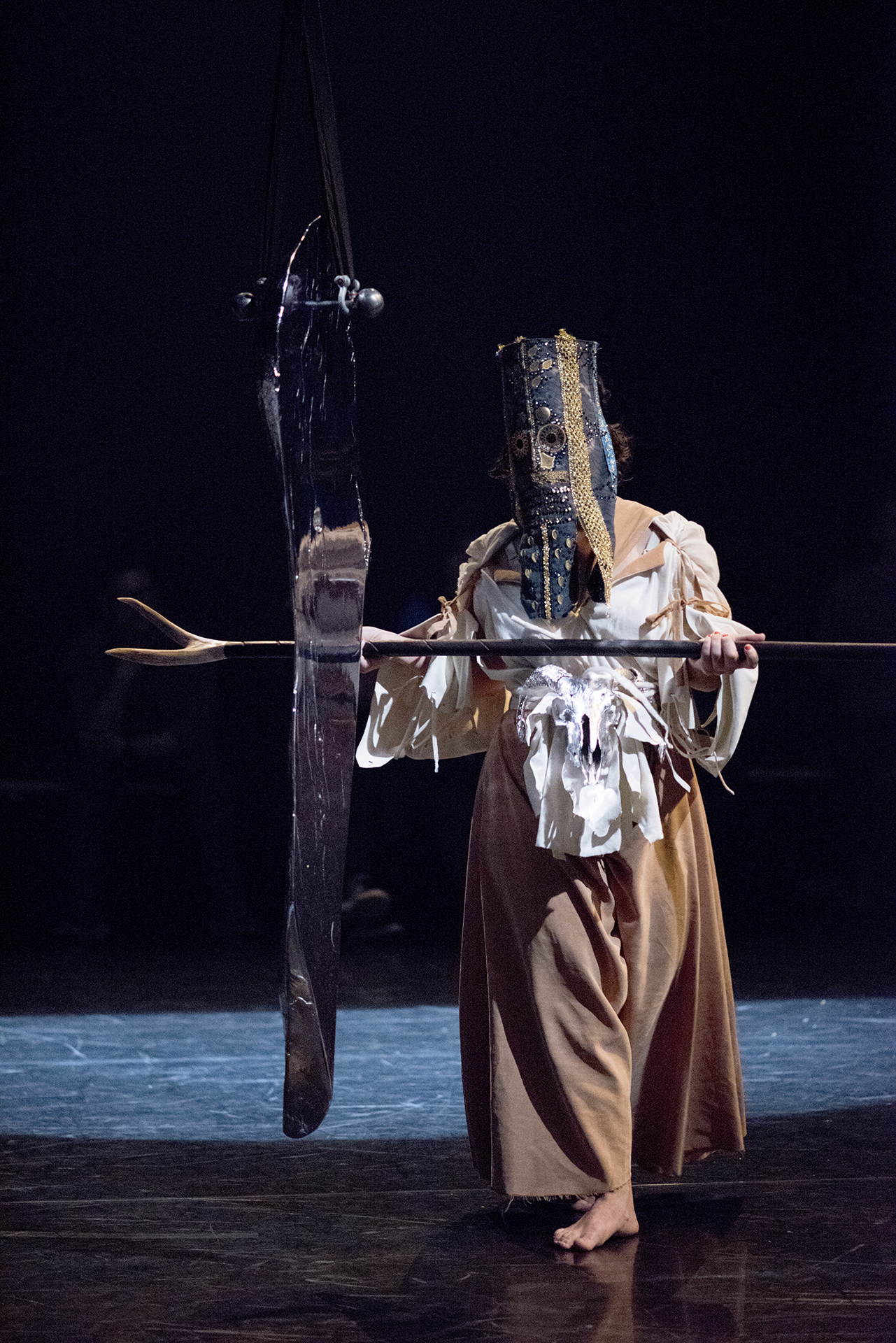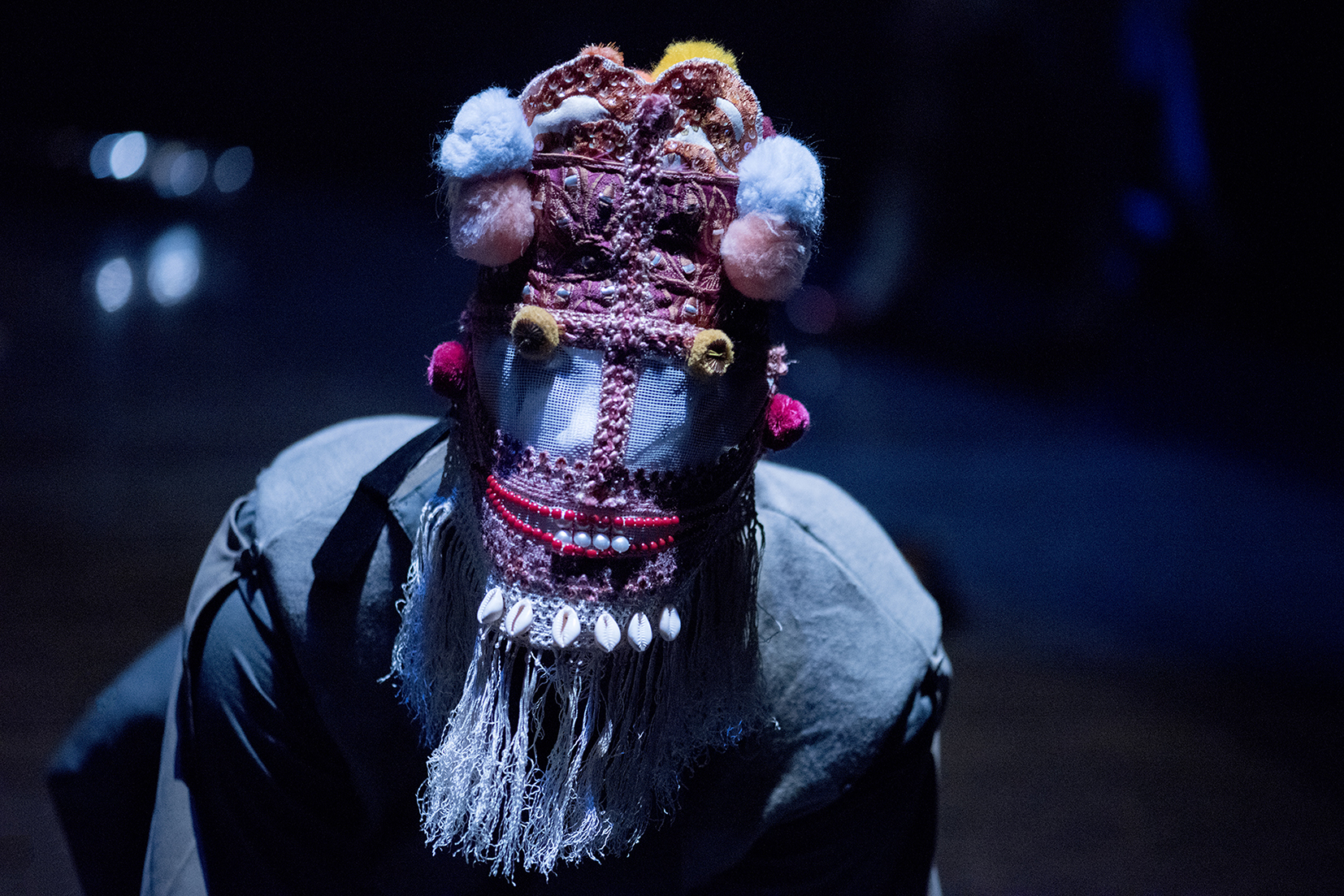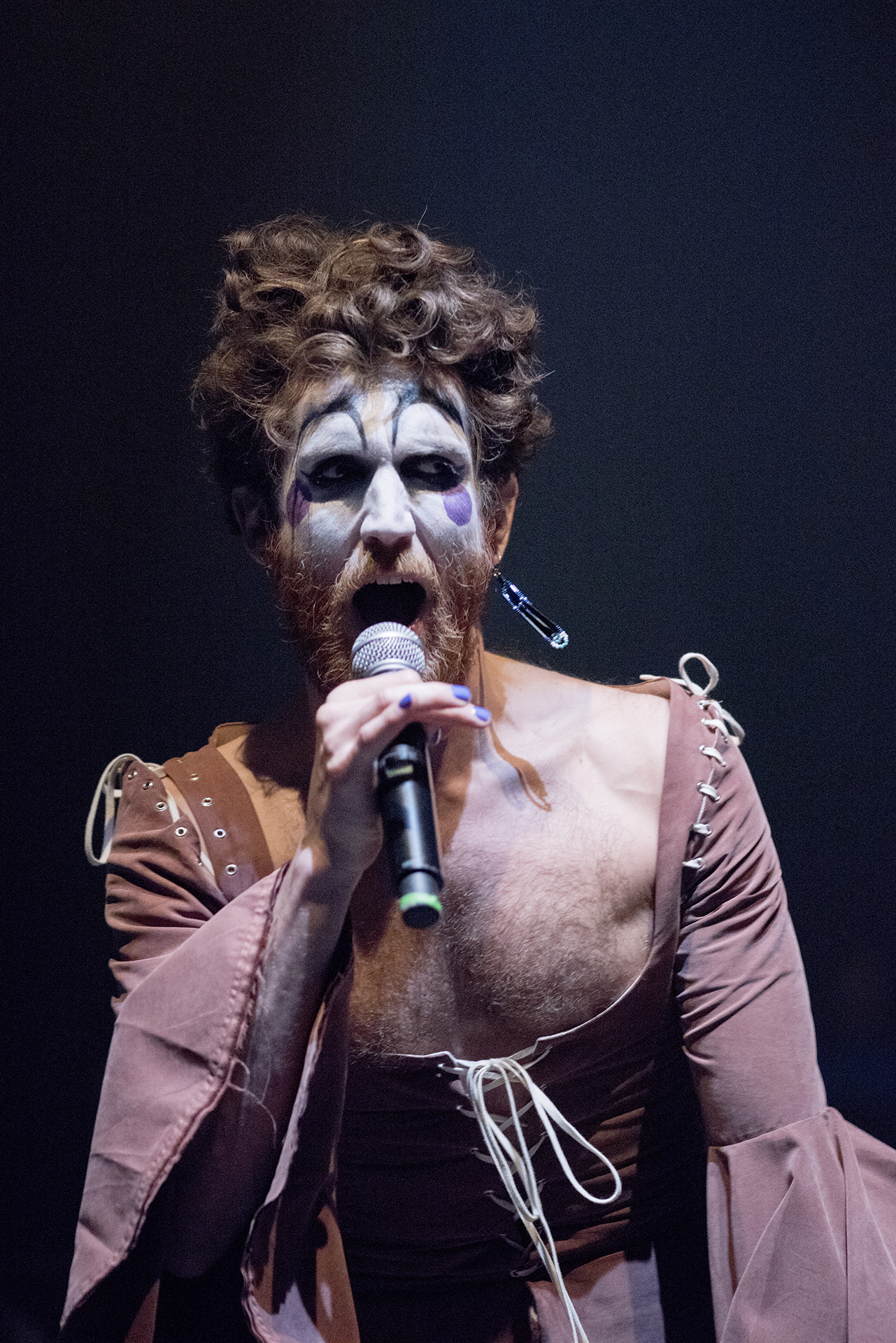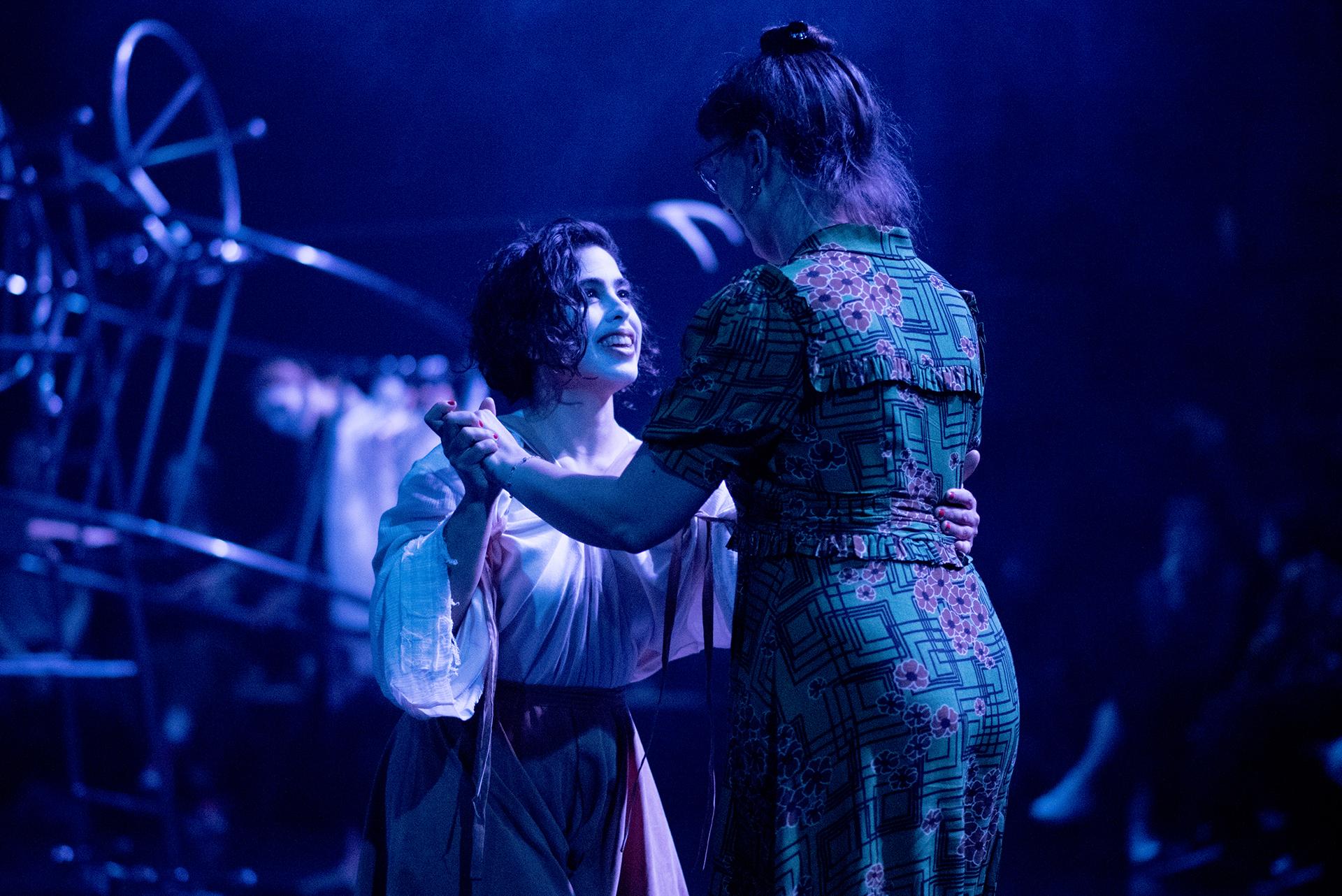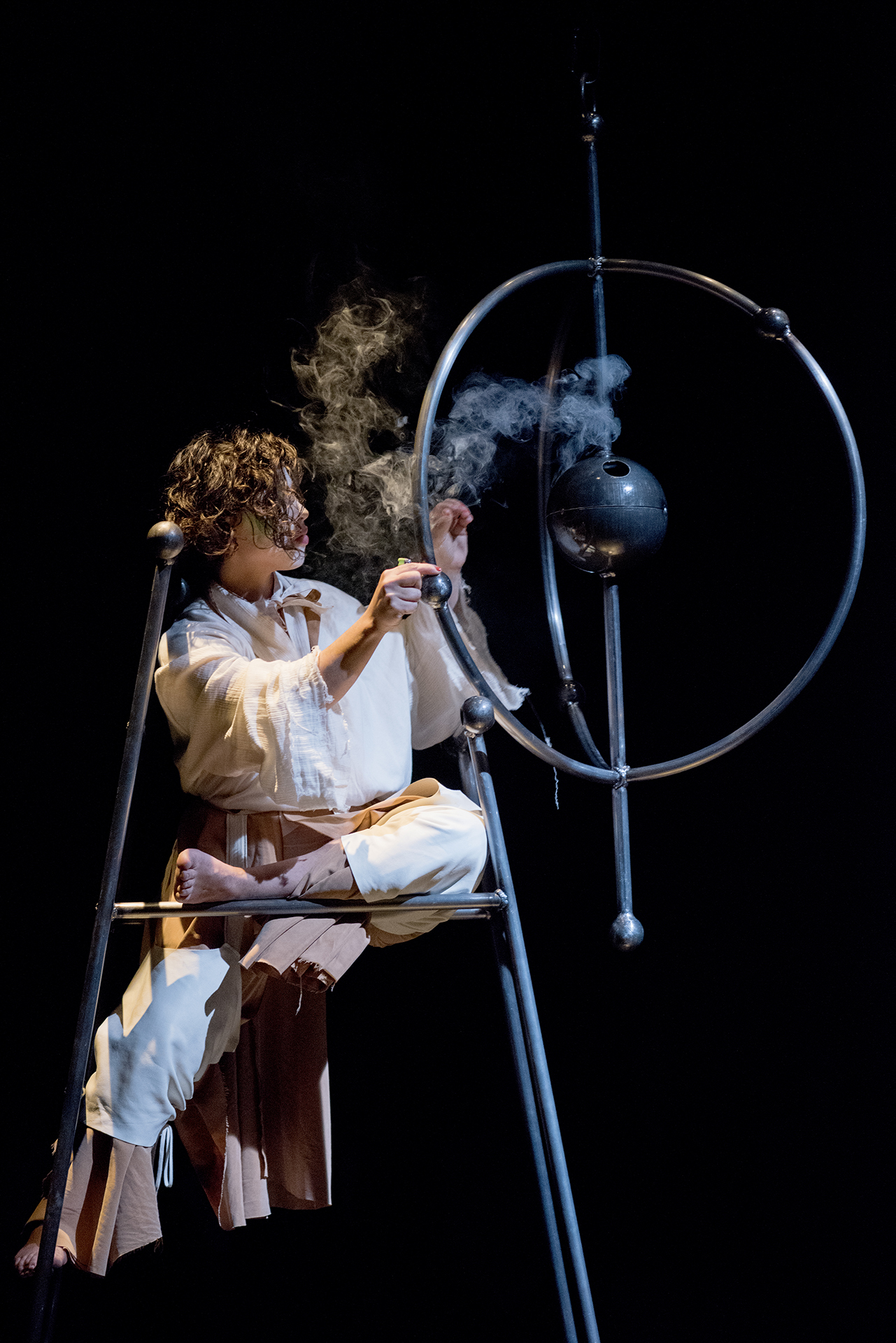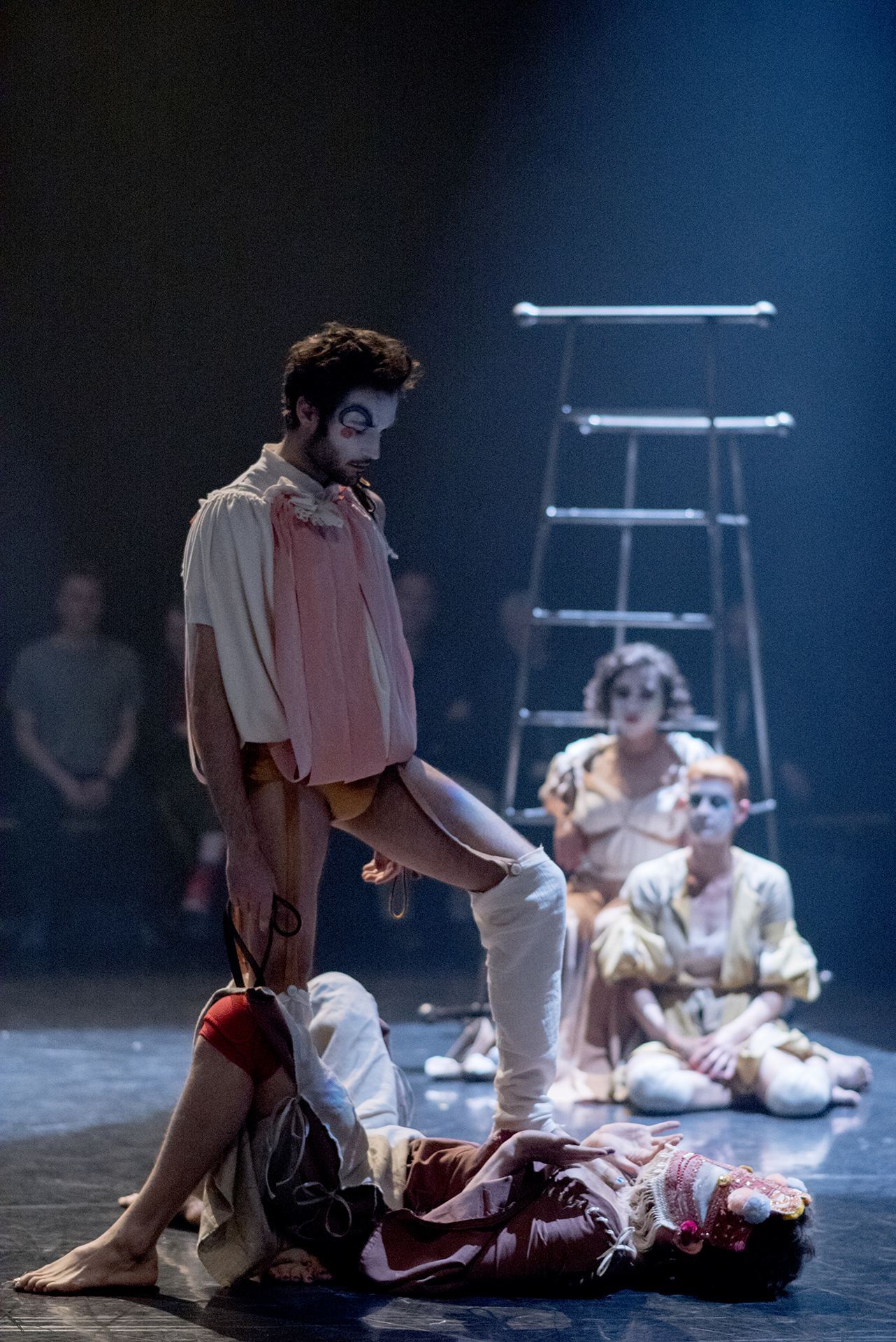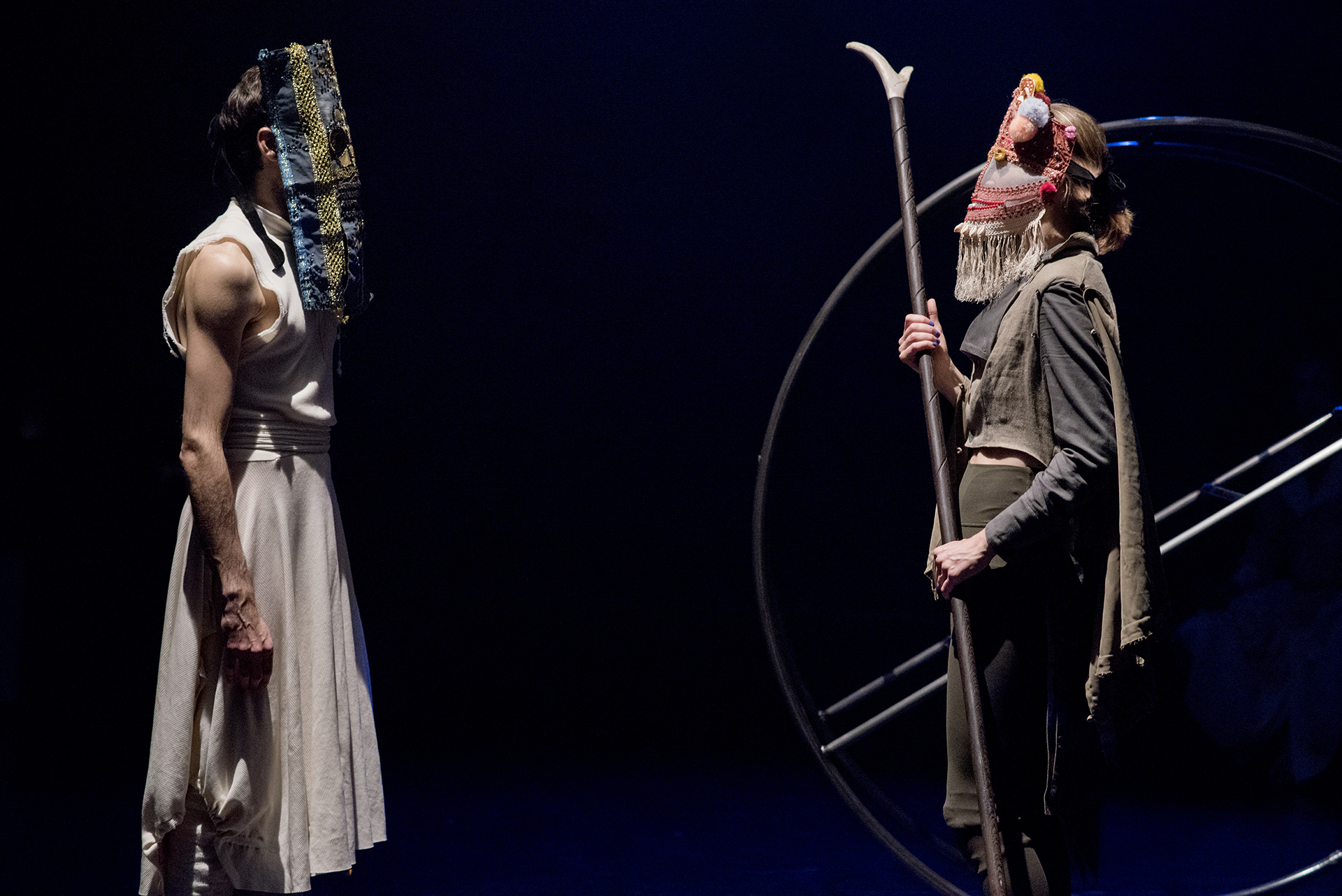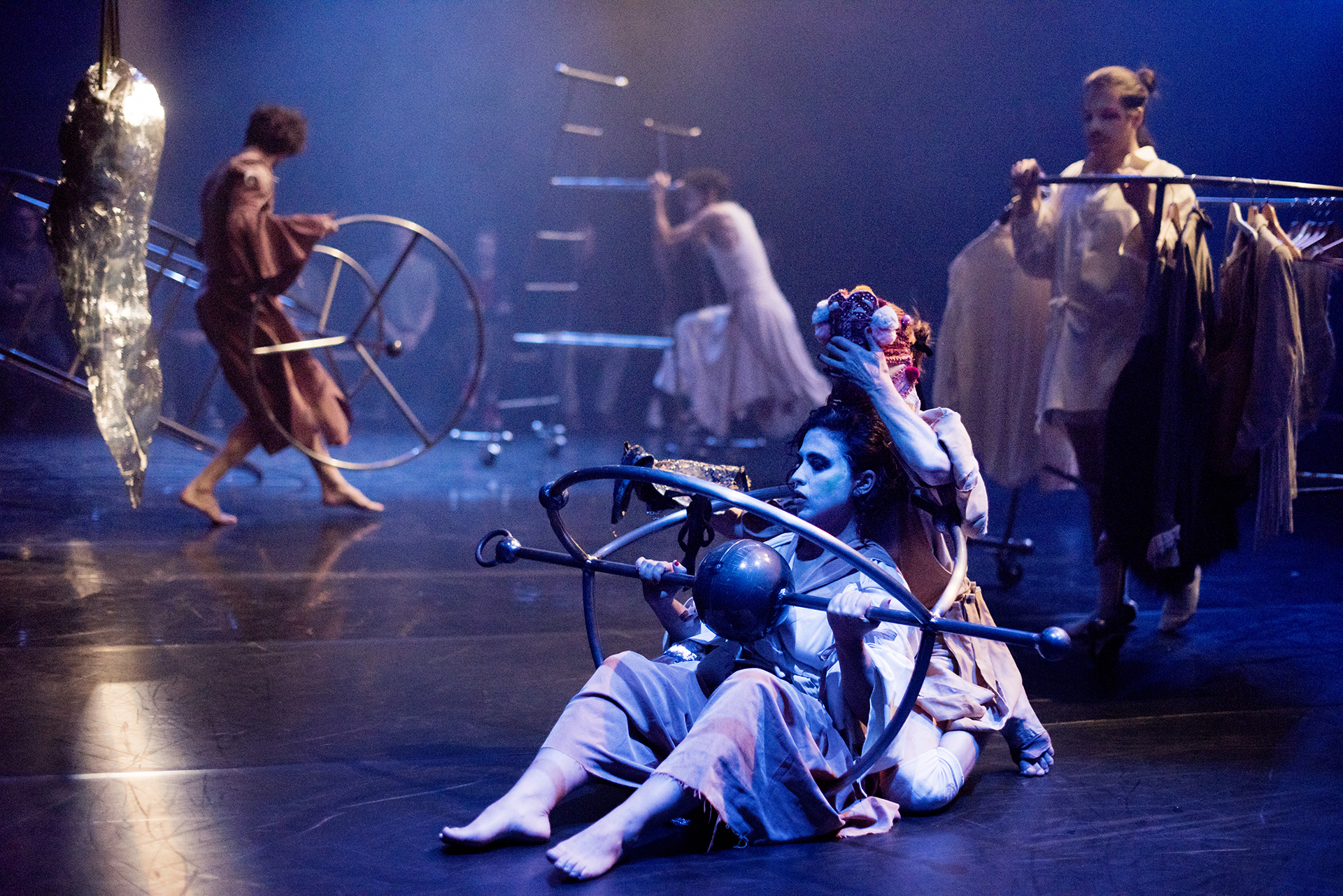 Direction / Choreography

Artistic Collaborators & Cast

Performers
Singer
Live Instrumental
Set Design
Costume Design
Mask Design
Lighting Design
Make-up Art

Music & Instrumental Composition

Vocals and Song Composition
Dramaturgy

Photography
Filming

For the Lilian Baylis Studio at Sadler's Wells
Artistic Programmer & Artist Development
Projects Producer
Programming Coordinator
Stefan Jovanović
Artistic Collaborators & Cast
For the Lilian Baylis Studio at Sadler's Wells
Eva Martinez
Robyn Cabaret

Christopher Haddow
Supported using public funding by Arts Council England with continuing support from Siobhan Davies & Lauren Wright from Siobhan Davies Dance and Sadler's Wells. Research and development further supported by the above and Stone Nest.

Dramaturgical support by Jonathan Burrows.

Featuring original music by Domenico Angarano, original songs by Bliss Carmxn, songs by The Blaze, Rhye, Kemal Monteno & Oliver Dragojević, Billie Eilish, Rebekah Del Rio, David Lang and Yolanda Be Cool.


Acknowleding the continuing support of Sadler's Wells for Radical Togetherness.