Drumming in the Hall of the Mountain
A piece by Stefan Jovanović & collaborators
2022
Retu

Drumming in the Hall of the Mountain invites you to consider what togetherness can be when we occupy space and time physically, fictionally, and fantastically with creatures and stories from other times and other places. Using methods of contemporary ritual-making together with archetypes and structures of ceremony, the work collides different realities together: old and new technologies, real and virtual worlds, art audiences with passers-by, present with future time.

On a planet from another time and space there lived a fictional humanity that failed to respond to their environmental crisis. Four supernatural mages intervene to save this planet from its death by ending humanity's perception of time as linear. This new outdoor performance-work merges choreography, live-music, and installation-art to address one of the most pressing issues of our time, the death of our imagined future on this planet we call home.

World Premiere: Derby Festé (23 September 2022)
Duration: 75 minutes including promenades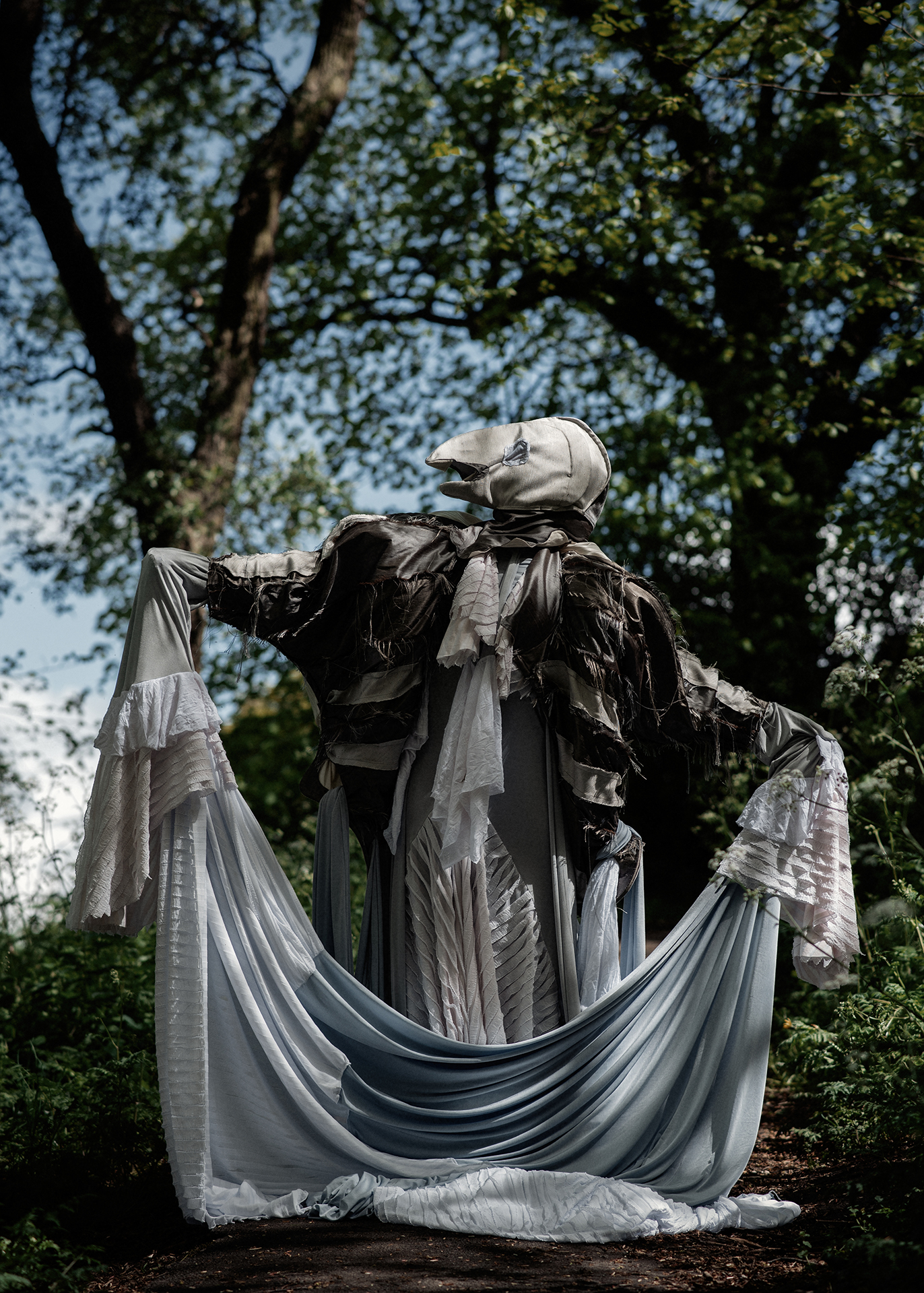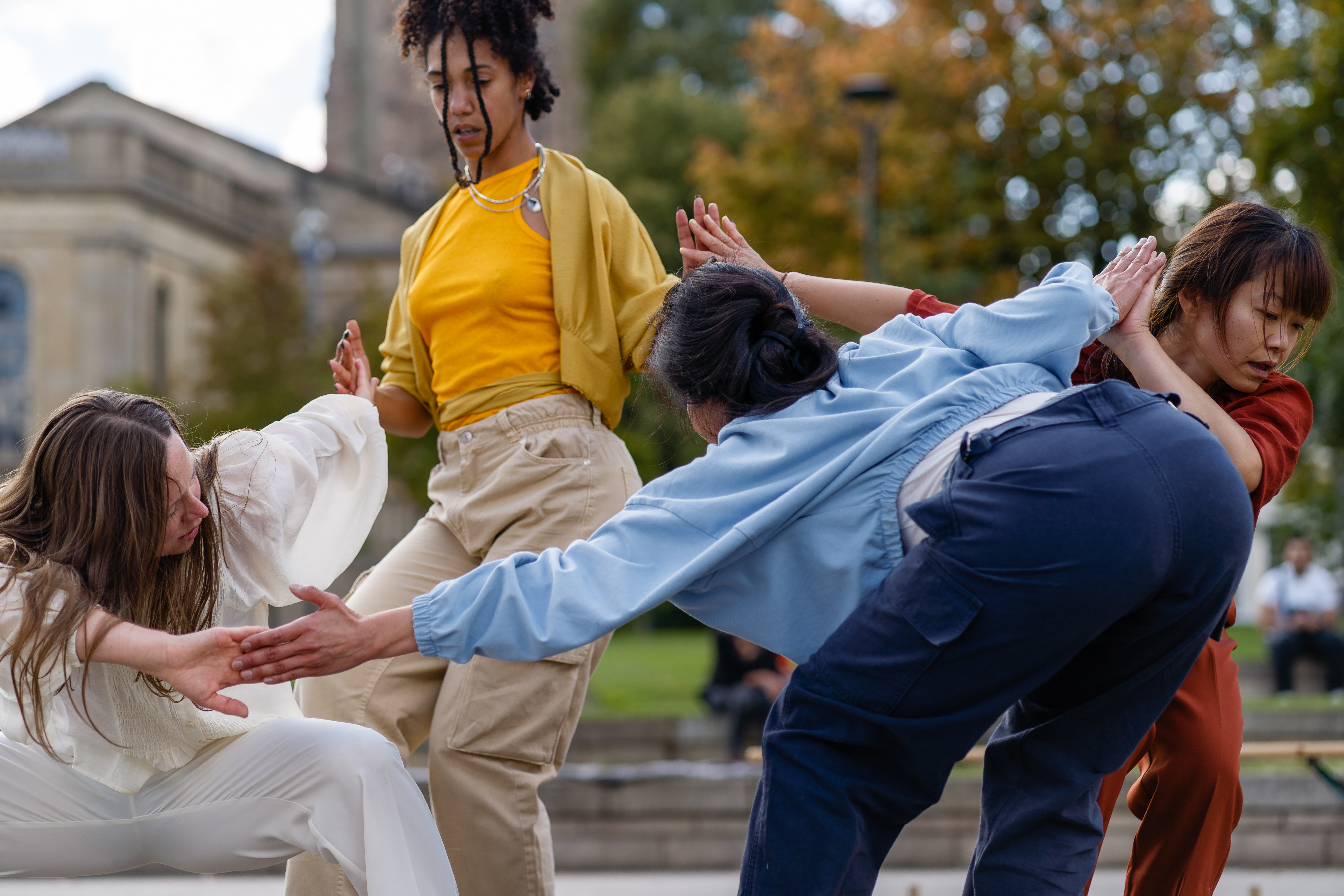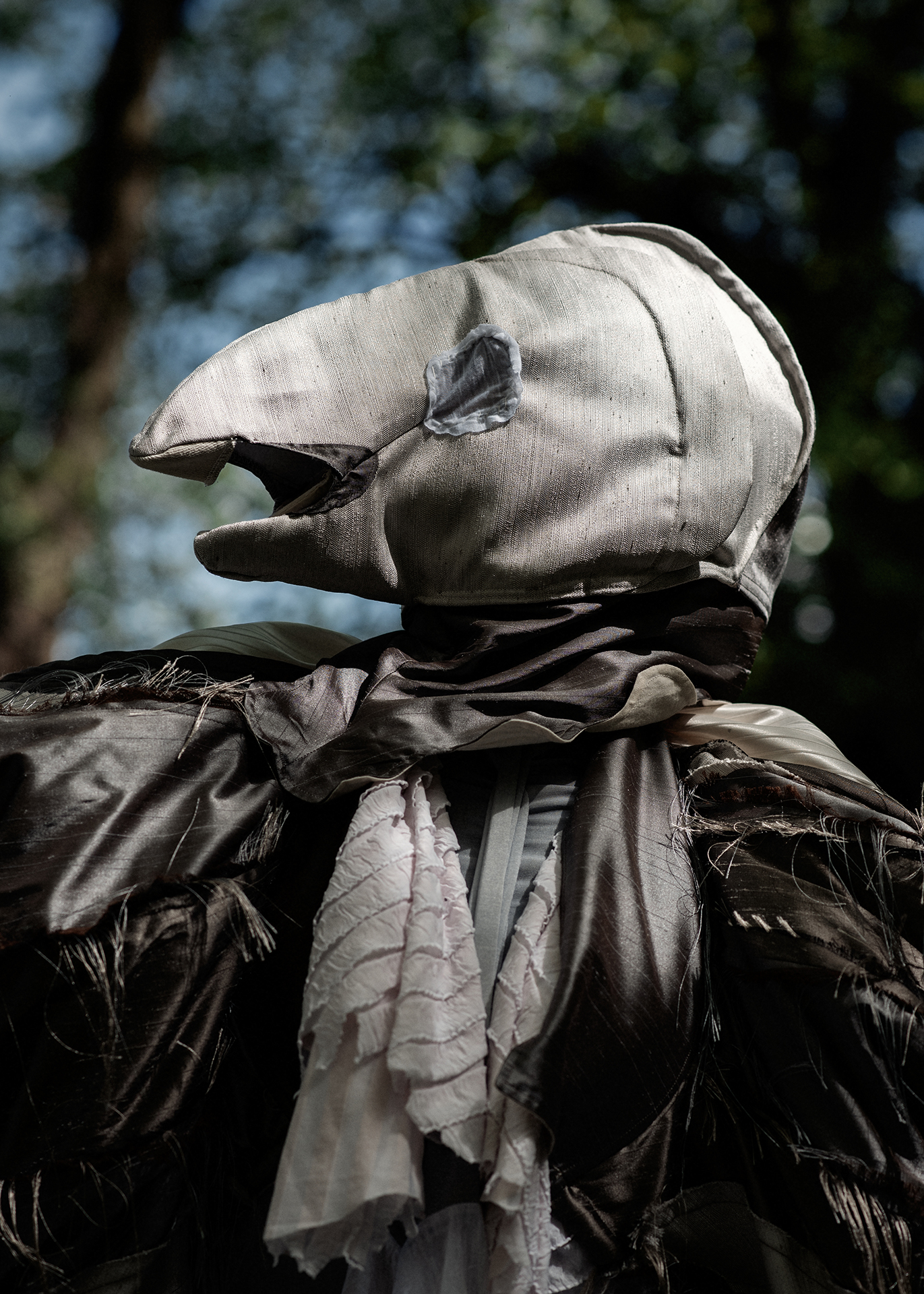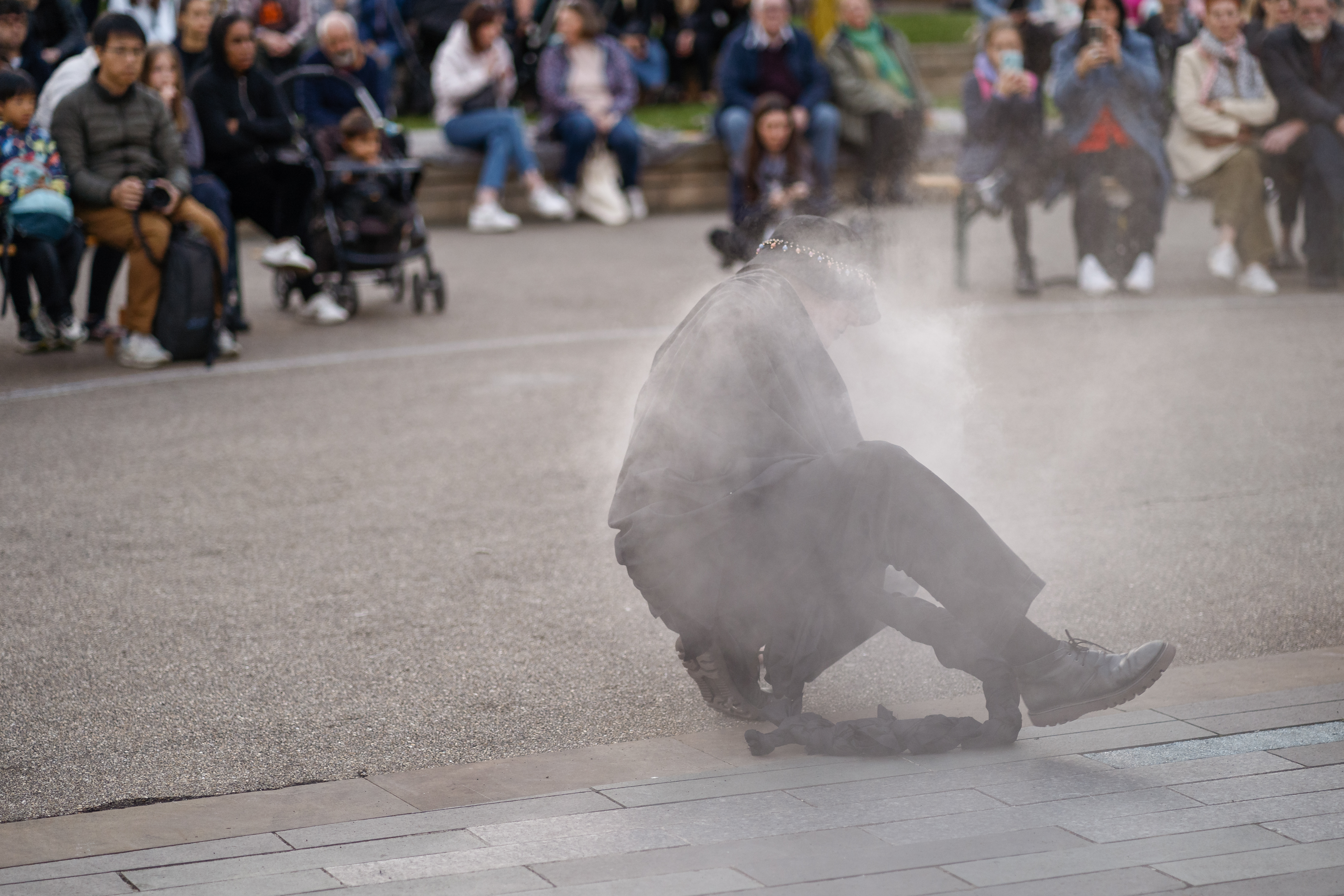 Artistic Direction: Stefan Jovanović

Artistic Collaborators & Cast
Performers: Maëva Berthelot, Yen-Ching Lin, Makiko Aoyama, Stephanie McMann, Shannon Stewart*, Ophelia Young*, Pau Aran Gimeno*, Katye Coe*
*Guest/past performers

Original Music composed by: Kenichi Iwasa and Maxwell Sterling

Set Design: Jack Hardy
Costume Design: Curtis Oland
Dramaturgy: Eva Martinez
Land Dramaturgy: Katye Coe
Producer: Ornella Salloum
DAS Arts Facilitation: Frank Bock
Photography: Camilla Greenwell, Adam Grainger, Anne Tetzlaff
Filmography: Chris Skarratt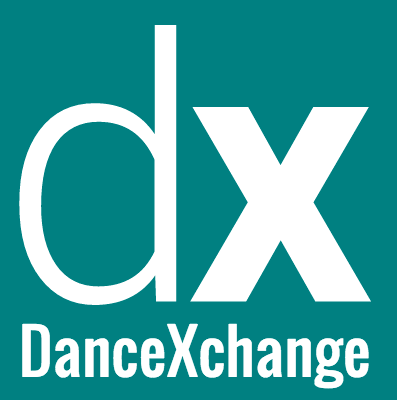 Artistic Collaborators & Cast
Supported using public funding by Arts Council England. Co-commissioned by Sadler's Wells Theatre and Birmingham International Dance Festival. Seed funded by Dance4, DanceXchange, Déda. Premiere commissioned by Derby Festé. With thanks to the Museum of Making in Derby.